Strategic Partner Manager Job at Google India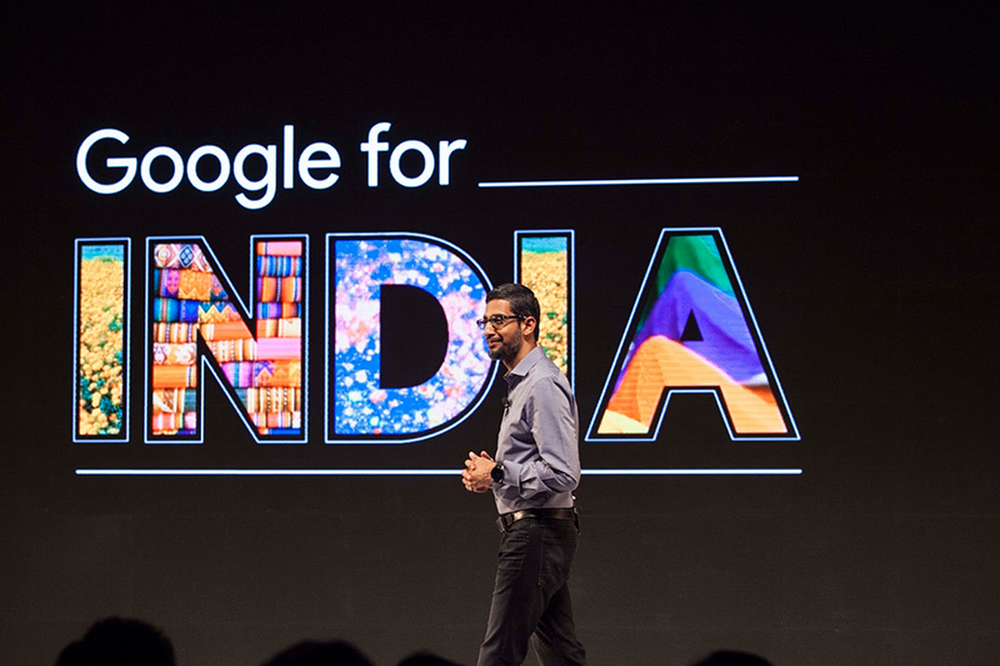 Hey Professionals! Google is providing a Strategic Partner Manager Job Opportunity for various candidates in India. If you looking for a Managerial job then this job might fascinate you. To know more details stick around with us to get authentic Information.
Also Read: Business Analyst Job at Cisco Freshers can Apply
About Strategic Partner Manager Job at Google India
YouTube's user base is growing and changing, presenting unique challenges and opportunities to support over a billion monthly users around the world. Fast-paced, dynamic, and proactive, the YouTube Partner Development & Services team provides seamless help to our partners, creators, and artists on YouTube, ensuring an exceptional experience for all YouTube users.
The YouTube Partner Program engages millions of content creators, a group that's growing quickly, and will grow even faster in the coming years. Many of these creators are responsible for what is original on YouTube and are building the media companies of the future. Fast-paced, dynamic, and proactive, the Partnerships Development (PD) team makes sure that YouTube's creators around the world have a great experience and achieve success on the platform.
As a YouTube Strategic Partner Manager, you'll use your interest in video, the media, and the Internet, to acquire a deep understanding of our content creator's businesses and distribution goals. With this understanding, you will proactively acquire new partners for the platform and identify opportunities and solutions to promote greater account performance and creators' growth. You will help identify partner groups and develop at-scale solutions to acquire partners. You will be responsible for managing all post-acquisition partner activities and representing YouTube's user, product, and program interests to the partner.
In addition, you will give launch support to new partners, plan forecasting and report partner metrics, determine relevant strategies, drive new business opportunities, and ensure prompt and proper resolution of business and technical challenges with the partner.
At YouTube, we believe that everyone deserves to have a voice and that the world is a better place when we listen, share, and build community through our stories. We work together to give everyone the power to share their story, explore what they love, and connect in the process. Working at the intersection of cutting-edge technology and boundless creativity, we move at the speed of culture with a shared goal to show people the world. We explore new ideas, solve real problems, and have fun — and we do it all together.
Also Read: ICICI Bank Recruitment For Risk Analyst: Apply Now
Roles and Responsibilities
Manage a portfolio of YouTube creators in the areas of Music and Entertainment, Kids and Learning, Gaming, Beauty and Fashion, Cooking, Sports, News, and more; help them grow their presence on our platform.
Manage your portfolio of creator accounts towards performance goals, including maximizing watch time hours, platform engagement, audience growth, community interaction, and business growth.
Drive, measure, and analyze overall creator performance against key metrics as well as streamline operational workflows and process improvements.
Work collaboratively with your team and cross-functional partners to develop and implement creative ways to improve client relationships, grow distribution and business growth.
Support and communicate effectively to artist partners.
Eligibility Criteria
Minimum qualifications:
2 years of experience in process management and developing client relationships.
Experience with new business development and building long-term (i.e. external) partnerships.
Preferred qualifications:
Understanding of the online entertainment space as well as YouTube.
Effective communication skills with the ability to speak to the business.
Excellent organizational, analytical, problem-solving, and influencing skills.
Passion for online videos and content creators/partners.
Also Read: Relationship Manager at Kotak Mahindra Bank
Location of this Job
The location of this job is Mumbai, Maharashtra
How to Apply for Strategic Partner Manager Job?
This Job in Google India is available on Google Careers Portal. Link to apply:

 

Click Here